Phat Poly
Regular price
Sale price
£35.35 GBP
Unit price
per
Sale
Sold out
These cute clouds and glittery blue raindrops combo creates a truly captivating and eye-catching pair of earrings. With every sway and movement, these earrings are sure to turn heads and spark conversations!
It's time to add a sprinkle of happiness and a drop of color to your every day, reminding everyone that even amidst the stormiest skies, there's always a smile waiting to shine through.
They are lightweight and comfortable, making them perfect for all-day wear. 
Crafted with meticulous care, each cloud earring features a cute smiley face, radiating happiness with its rosy cheeks and happy eyes.
Each pair comes with a Phat Poly gift box and care instructions ♥️ 
Approx. size (including fish hook) L 7cm x W 4cm
Share
View full details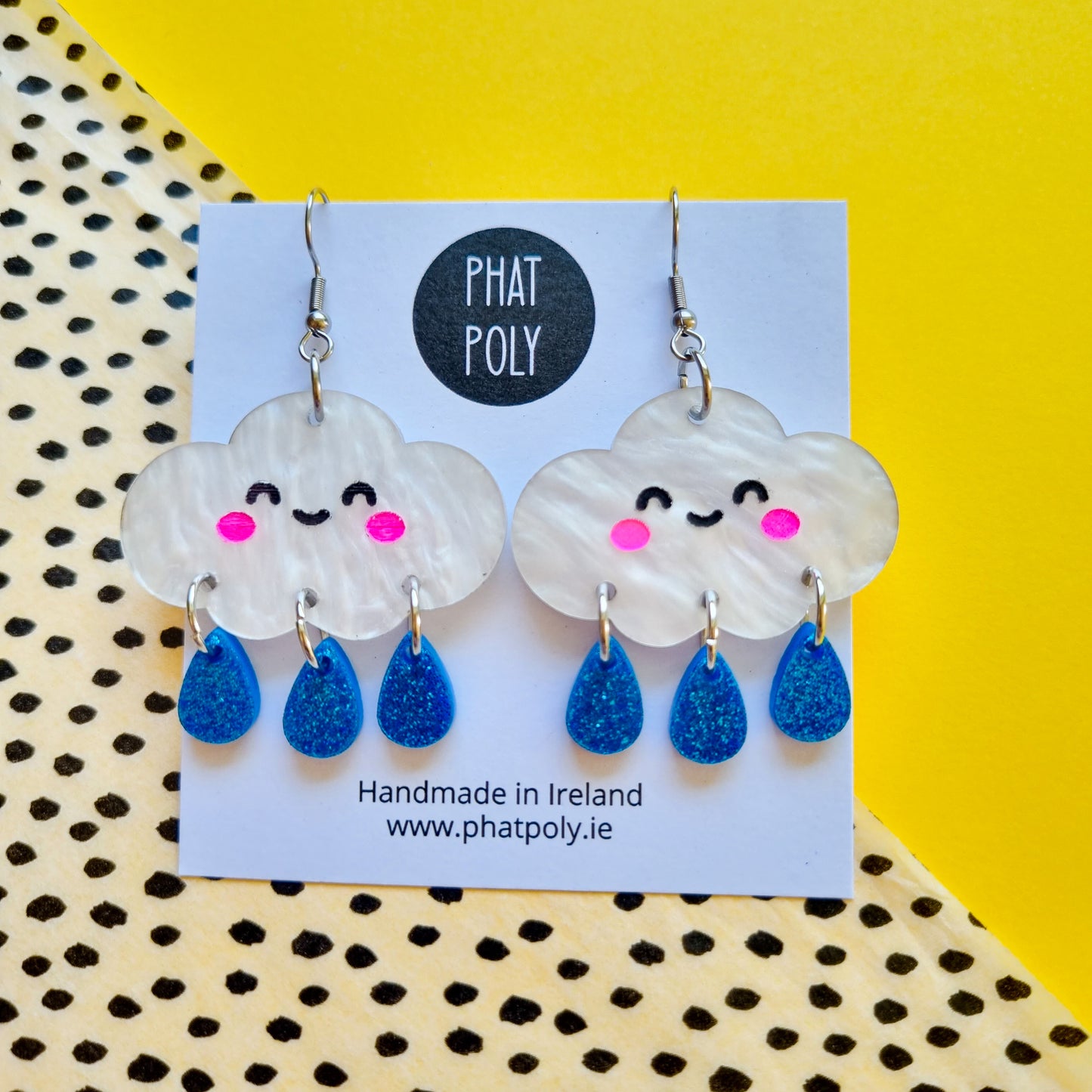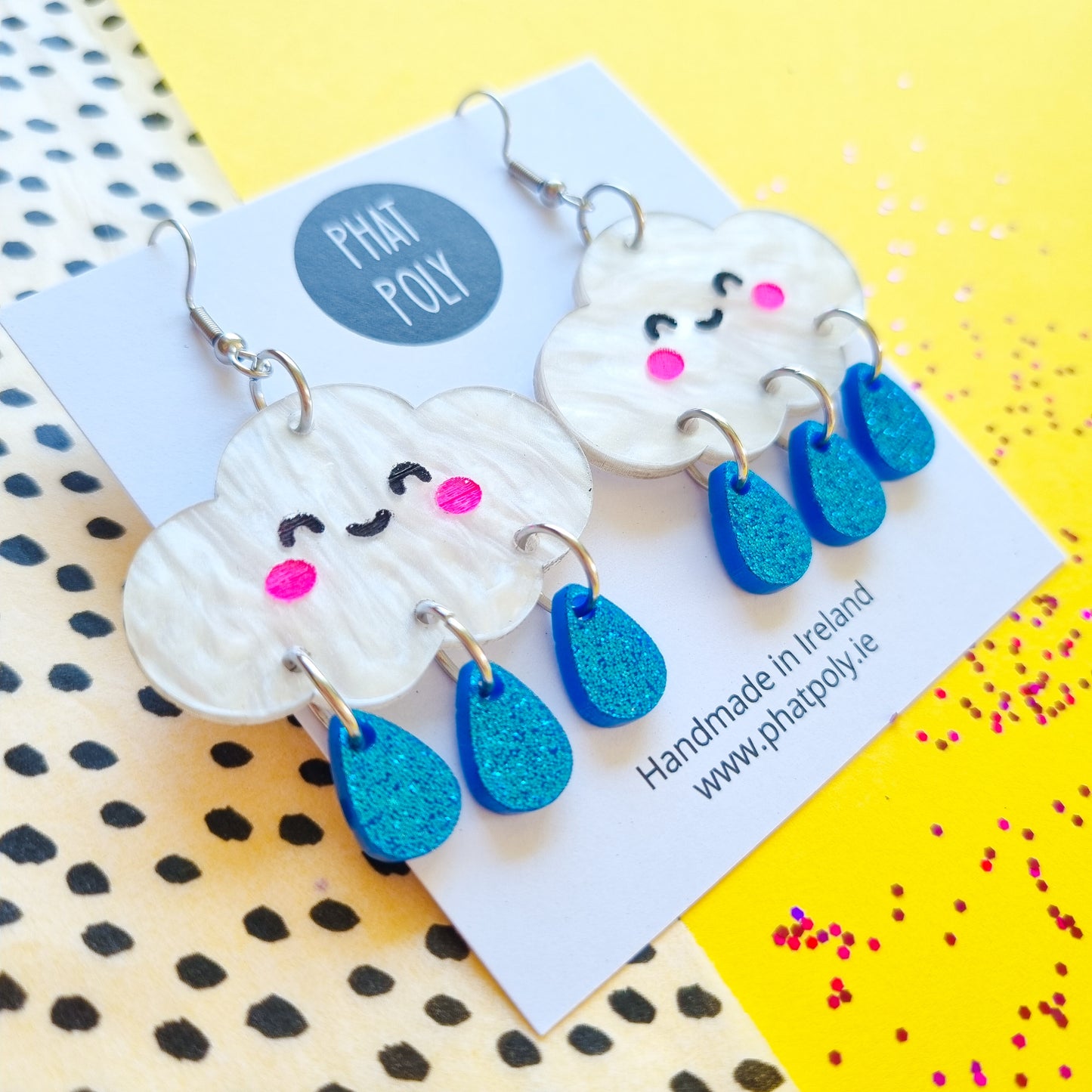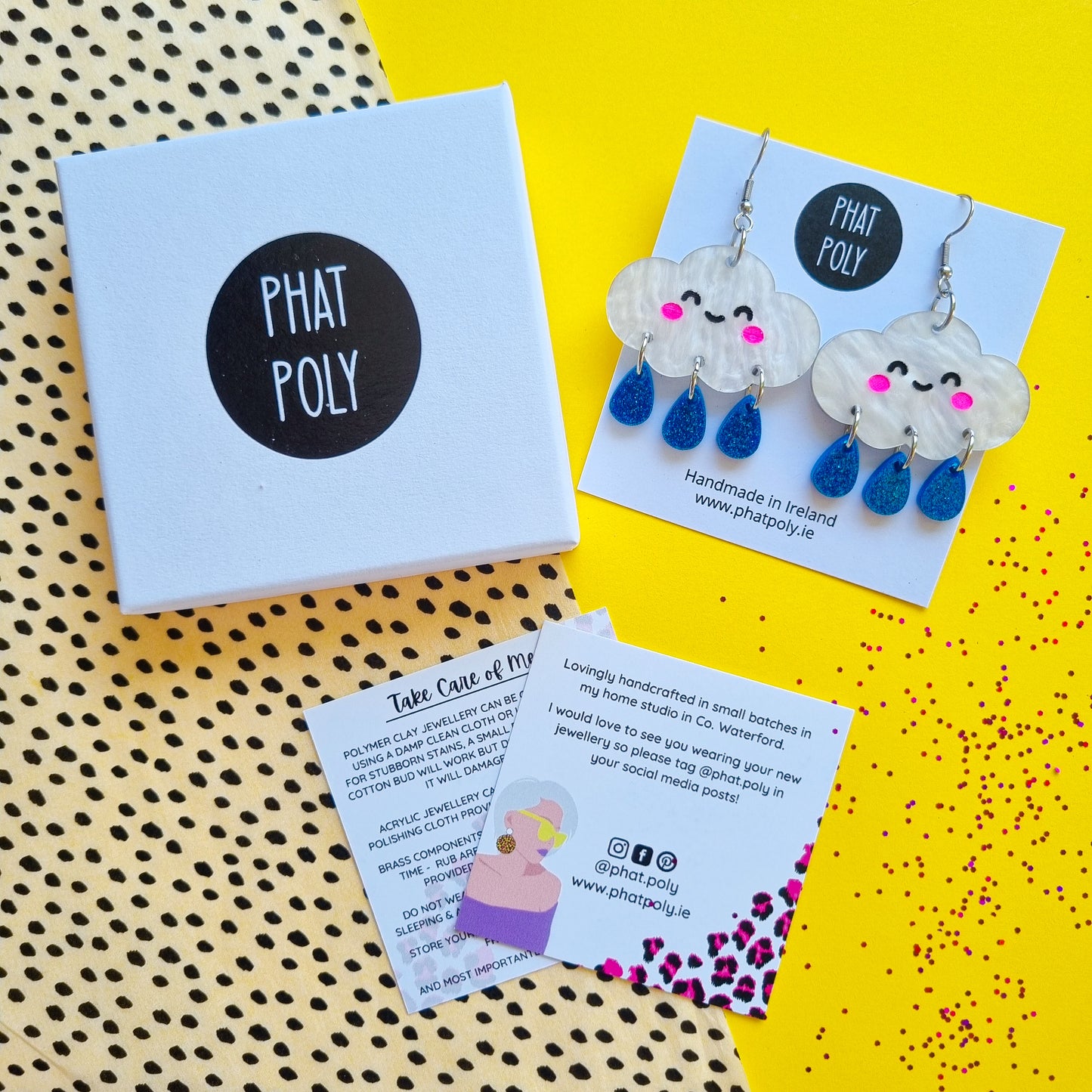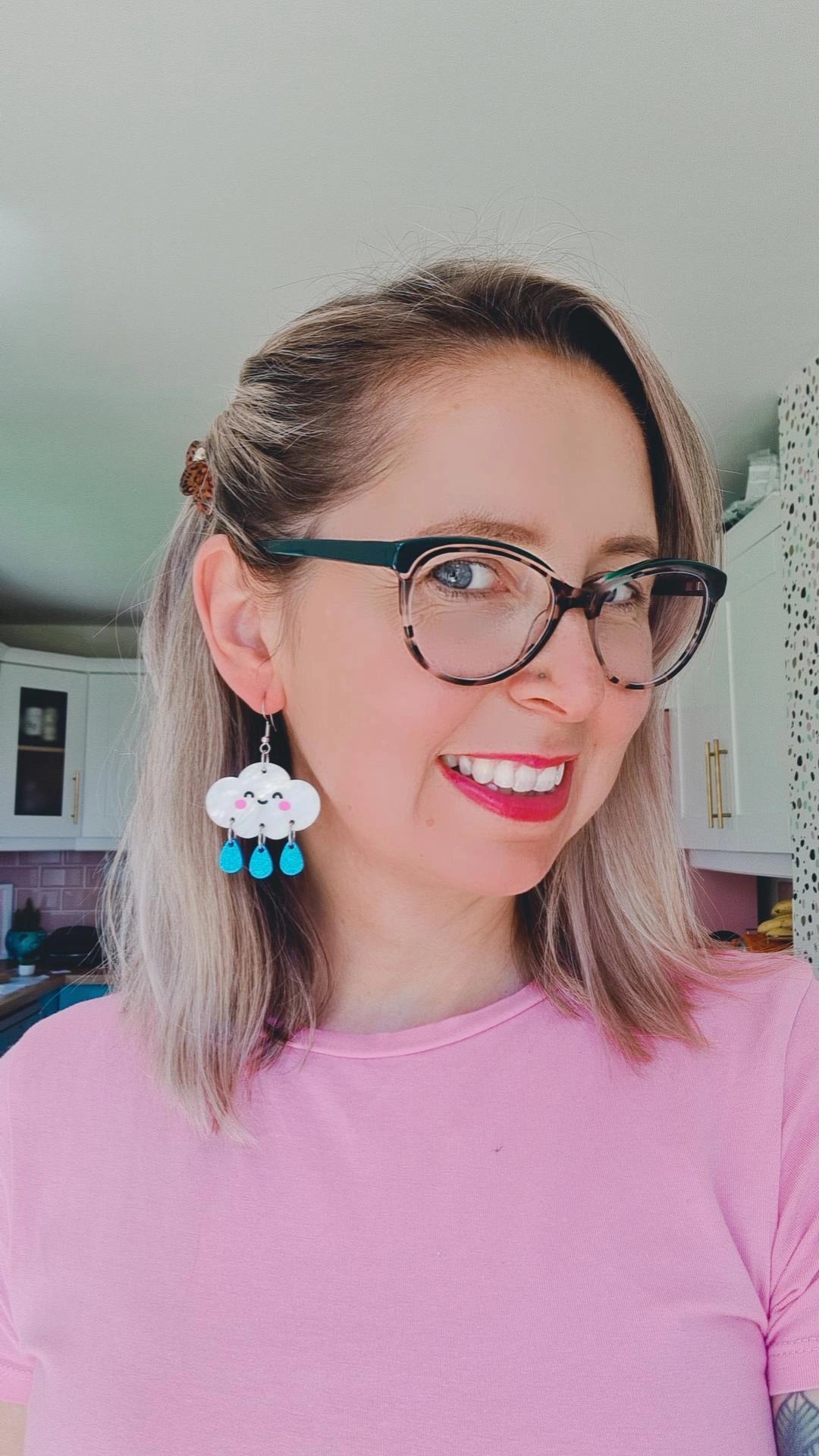 The cutest pair of earrings ever!! The details on them are so well crafted! Make me smile every time I put them on. Super comfortable (I wear them for minimum 8 hours), and there is an stopper to hold them in place (super important with open hook earrings).
Thank you so much Karolina! What a lovelt detailed review - I am sure your words will definitely help someone make their decision :) xx